---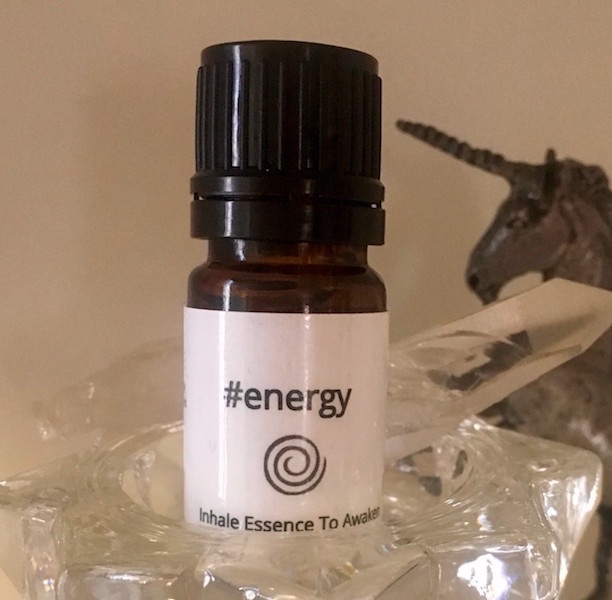 energy blend
---
blend of blood orange, grapefruit, lemon, and lemongrass essential oils to awaken the mind and blood flow. Promote your natural energy and raise your vibes through plant medicine. 
Directions: diffuse or use topically with carrier oil. 1 drop oil to 4 drops carrier oil. Skin test before use. Avoid eyes and sun/heat exposure. Keep out of childrens reach. Avoid during pregnancy. If you have sensitive skin or health conditions consult a physican before use. Store in cool dark place. 
100% therapeautic grade essential oil 
5 ml 1/6 oz.